Don't forget your littlest loves, celebrate Valentine's Day with the whole family!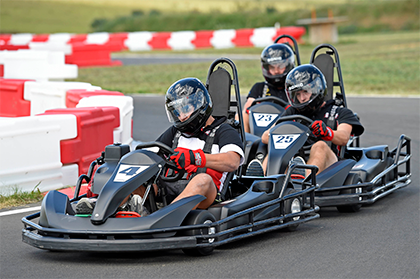 Celebrate your family, and the littlest loves in your life this Valentine's Day with a staycation in Penrith. To help, we've gathered some fun activities that will have the whole family grinning from ear to ear!
To help, we've gathered some fun activities that will have the whole family grinning from ear to ear!
Unreal Mini Golf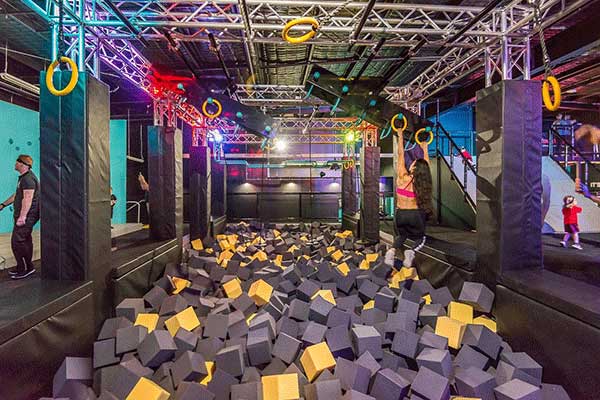 So much fun for young and old, Unreal Mini Golf is like a Hollywood blockbuster and you are the star! Experience the award winning indoor mini golf. Six themes all with Hollywood style props & effects, walk through a jungle and meet an elephant up close, explore the mad lab with toxic ooze, and high voltage special effects, and visit the ruins of ancient Egypt with Penrith's very own mummy. Please check opening times prior to arrival.

Tru Ninja
Tru Ninja brings fun, fitness, family and adventure together! With suitable sessions for ages four and under, five and above and 16+, the whole family will benefit from muscular and cardiovascular fitness – but mostly just by having fun completing the course.

Luddenham Raceway
If you're the type of family who loves a little bit of competition, then Luddenham Raceway is the perfect activity for you! With a Rookie Circuit for the little kids (8-14) and a Pro Circuit for the big kids, this outdoor go-karting centre provides high speed fun for the whole family! The fun doesn't need to stop at racing either, Luddenham Raceway Paintball is on site too.
Bookings essential.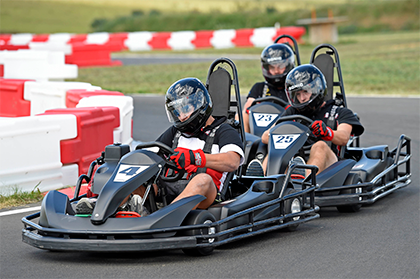 The kids will flip out when you tell them you're taking them to Australia's largest trampoline playground this Valentine's Day! This indoor trampoline arena is great fun and good exercise for all ages, from the littlies through to teens and even mum and dad. It's also a great way to get the kids energy out after all those V-day chocolates.
Never heard of aqua golf? Let us fill you in on this super fun activity! It's a bit like a driving range, but instead of a green, you have a lake... and the balls float! How fun! The aim of the game is to hit the balls into targets that are spread out along the lake. Each target has different prizes if you hit them or get the ball into the net. Prizes include cash ranging from $10 - $100. Trust us when we say the whole family with love this activity!

Yo Loco
With 1000 square metres of play area, Yo Loco is the perfect destination for family dining. Offering a Mexican cultural experience with mouth watering menu and drink items. Eat, play and party at Yo Loco.

For more great family dining places in Penrith, click here.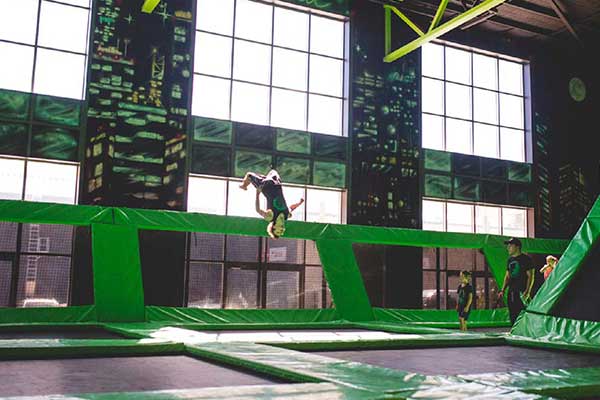 Penrith Skatel
Get your skates on and head to Penrith Skatel for their Valentine's session on 18 February. With fun games, music, guessing competition and a lucky door prize, the whole family will have a ball.
Bookings essential.
Can't get to all the activities you want in one day? Make a weekend of it! Here are some great places to stay in Penrith, suitable for all family sizes and budgets.
For more ideas and inspiration head to our things to do page for a full list of activities.