BTS: Concrete Playground shines a light on Penrith's hot spots!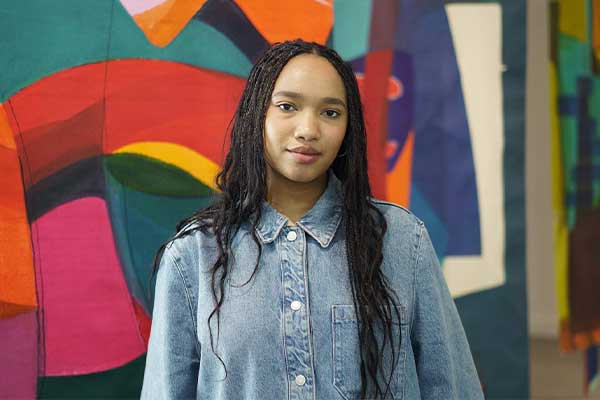 We recently had our friends from Concrete Playground Sydney come around and explore what Penrith has to offer!
There are so many amazing places to eat and drink and plenty of activities to do, our list could go all day long, and somehow Concrete Playground Sydney has narrowed it down to a handful, creating the ultimate guide for new and curious visitors.
First up, take on the adrenaline rush.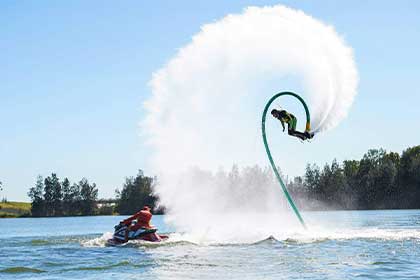 Now it's time to unwind, eat and indulge: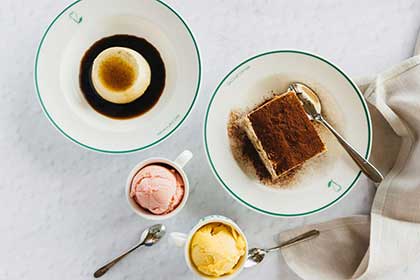 Enlisting the help of Penrith local RnB artist, Ashli (you can find her on Instagram) she lets us know her fav spots out and about – maybe one of them is your favourite?
Check out the Concrete Playground Instagram Reel, showing off the neat sights of Penrith: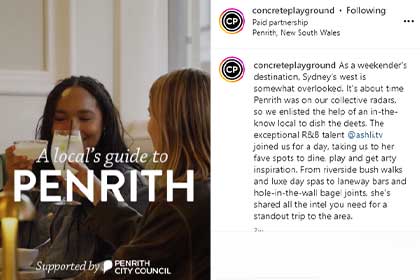 Visit the Events page for more on what's coming up | Things to do | Places to stay