A brewery in Penrith? Yes please!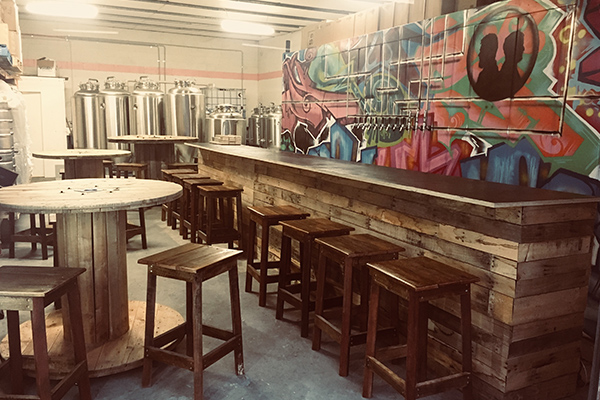 The humble home brew has come home to roost with micro-brewery Rusty Penny opening their doors in Penrith.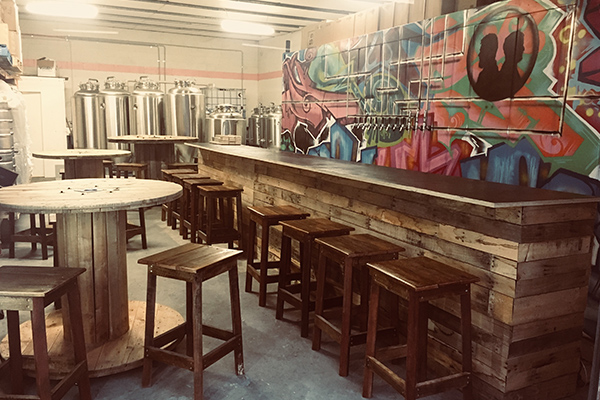 You could say the idea for Rusty Penny Brewing Co has been 'brewing' away for some time (sorry we couldn't resist)… Local mates Matt and Mark, owners of "All Things Homebrew", a local home brew supplies shop, have nurtured the dream of opening their own micro-brewery since 2007.
After 13 years of 'practice' the boys took the leap and opened the doors to Rusty Penny in December and Penrith couldn't be more excited to welcome a new microbrewery.
For those of you who like to get technical; Matt and Mark brew their beers on a 200 litre system. This is smaller than most breweries but gives them an opportunity to experiment and strive for the ultimate brew and gives tasters a wider sampling range which can include up to 12 different beers available to taste and enjoy at any given time!
Some of the brews on tap include the Australian Pale Ale, Stout, American Pale Ale, Pils and Session Ale. Overwhelmed already? Don't worry. Just know that there's a beer to suit absolutely everyone's taste and you're guaranteed to get a top notch drink every time you visit!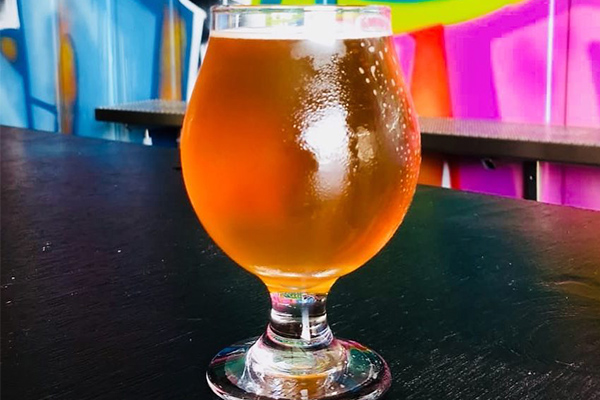 With capacity to seat up to 30 people, Rusty Penny is suitable for both individual and group tastings, meaning it's the perfect location to catch up and chill out. Tasting paddles are available for $7 and include 5 samples, alternatively you can jump right in with a sample glass starting at $6.
Rusty Penny is open Thursday through to Sunday so make a date with your mates and enjoy one of life's simplest pleasures.
If you love local produce as much as we do, you'll be sure to love these other local producers.