Your guide to Penrith's ultimate Summer bucket list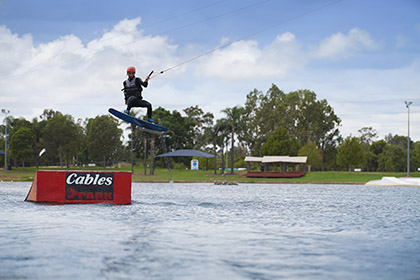 Don't let a rainy forecast dampen your summer plans! Make unforgettable memories and discover new experiences and eateries, explore and adventure with family and friends.
Don't miss out, make the most of your summer with our ULTIMATE bucket list! Ready for the best summer yet? Let's go!
Coming from out of town or have friends or family staying?
Penrith has a variety of accommodation options to suit all groups and budgets including pet friendly, check them out here.
---
NSW Government restrictions currently apply to Greater Sydney. Please check the current COVID-19 guidelines and health advice.