Love Summer, Love Penrith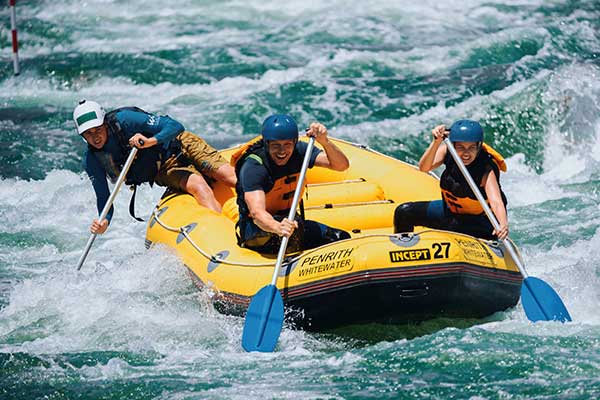 If you love summer, you'll love Penrith! There's so much to see and do in Penrith this summer, and so much to share with family and friends.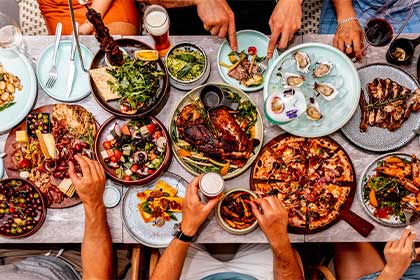 Explore creative Penrith with a visit to the Penrith Regional Gallery – Home of the Lewers Bequest, catch a show at the Joan Sutherland Performing Arts Centre, or head to one of our great venues to soak up some tunes by local musicians. 
Dive into adventurous Penrith by trying one of our many fantastic adrenaline-fueled activities – think indoor sky diving, jet packing, axe throwing and more! 
Lose yourself in natural Penrith with a stroll along the banks of the Nepean River, bird watching at Mountain View Reserve and enjoying the view from The Rock Lookout. 
And, of course, head out early for a lazy breakfast at one of Penrith's many cafés or enjoy the long summer evenings at your favourite restaurant or bar. 
It's all here waiting for you. Love Summer, Love Penrith