May wrapped up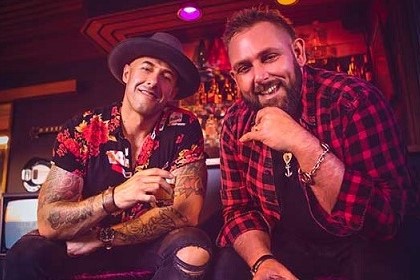 There's no maybe about it. May is the perfect month to Visit Penrith.
Bring your mum
Celebrate Mother's Day in Penrith! You'll find plenty of places to treat your mum in our City, from adventure activities and relaxing spa experiences to outings in nature and much, much more. Check out our Mother's Day blog for some inspiration.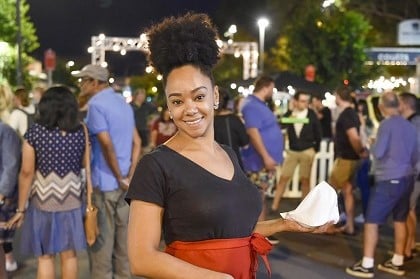 Family fun
Travelling with little ones? The Joan Sutherland Performing Arts Centre is staging a production of Beep on Friday 6 and Saturday 7 May. Created for children aged 2 to 7 (or anyone who loves a bit of storytelling, music and puppetry – and who doesn't?) Beep is an interactive, charming tale of unexpected friendship, finding your place in the world and learning to mix things up a little bit.
Open streets
Street takeovers will be the flavour of the month this May. The Open Streets program will run in both Penrith and St Marys offering long table alfresco dining experiences from delicious local eateries and laneway bars. You'll be invited to relax in pop-up green spaces, enjoy live music from local artists and take advantage of some late-night trading. Penrith opens its streets and heart on Friday 6, 13 and 20 May while St Marys will welcome you on Saturday 7, 14, 21 and 29 May.
Upskill
If you want to learn a new skill while you're in Penrith, May is a great month to visit. Unleash your inner barista with an Underground Coffee workshop on Saturday 7 or 21 May. Perfect for the home barista, those looking to work in the industry or who just want to have fun with family and friends! Or you might like to get your creative on with a Terrazzo Pot making workshop at the Creative Fringe. You'll learn how to mix and add colours to your eco-friendly base material, go crazy with coloured chips and cast, cure and finish your masterpiece ready to take home.
Music in May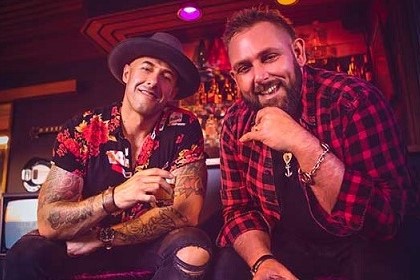 It's all happening this May at St Marys Band Club! On Friday 6 May enjoy a bunch of great songs from sensational country rock group The Wolfe Brothers, while on Friday 20 May, love will definitely be in the air when the iconic John Paul Young brings his 50th anniversary tour to town.
Friday the 13th
What could be more appropriate than watching horror flick Friday the 13th on Friday 13 May! The Joan Sutherland Performing Arts Centre will screen the classic film in the Malcolm Borland Foyer as part of its Open Fridays program. There's even a tapas menu available to keep your tummy happy in between the jump scares.
Ghost busting
To top it all off you can indulge in some honest to goodness ghost busting in Penrith this May. Book your place in Ghost Territory tours' A Haunting at Mamre Homestead on Saturday 14 May. This exciting two-hour paranormal event invites you to become honorary members of team PACT (Paranormal and Cryptid Taskforce) and be kitted out with your very own ghost hunting kit for the evening. Yes please!

There's plenty more to see and do in Penrith this May. Head to our upcoming events page to check out what's on offer.