Surprise your Dad on Father's Day
Details

Written by

Jane Ewings

Penrith City Council

(02) 4732 7777

(02) 4732 7958

council@penrithcity.nsw.gov.au

https://www.penrithcity.nsw.gov.au

601 High St

Penrith

NSW

2750

Australia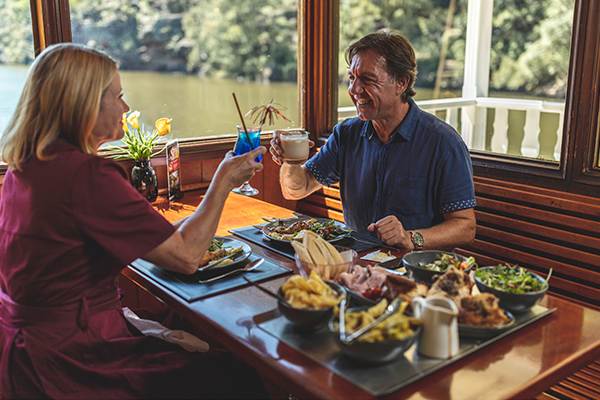 The ultimate gift guide for Dad this Father's Day.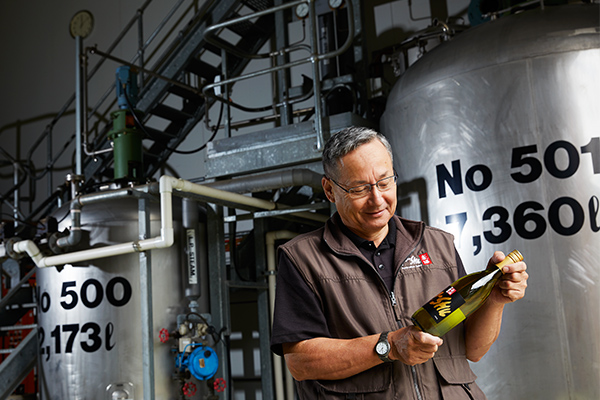 If you're looking for a Father's Day gift that will make you stand out from your siblings, you're in the right place. This year it's time for your Dad to push his limits, get out of his comfort zone and try something new and let's face it, nothing says I love you more than the gift of adventure!
Does your Dad enjoy solving problems? Put his brain power to the test with a gift voucher to Narrow Escape Rooms. With some of his favourite family members (groups of between 2-6 players) your Dad will have to follow the clues, crack the puzzles and solve the problem in order to make it out of the room in under one hour!
Did you know Penrith is home to the only sake factory in Australia? If your Dad enjoys a good drop, surprise him with a tour of Sun Masamune sake factory. The tours are fascinating and inexpensive; see how sake is made, taste some of the products and even purchase something from the cellar door.
For Dads who enjoy a physical challenge, gift vouchers for jet-packing, indoor skydiving, wakeboarding, go-karting and even axe-throwing are available to purchase online. Being a Dad has never been so rewarding!
The Nepean River also provides plenty of options for gifts and experiences. Surprise your Dad with a dining experience while cruising the Nepean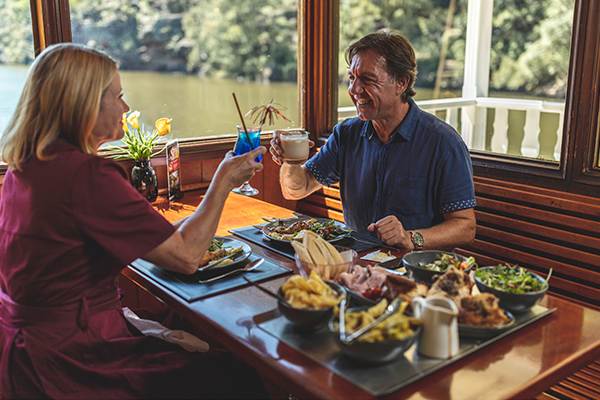 River on the Nepean Belle, an old-world style paddle wheeler, or take him on a chartered fishing expedition with Nepean River Tours.
Check out some of our great gift ideas for Father's Day.If it's world-class events he likes, then Penrith has got them in spades. Buy him tickets to see musical, dance and theatre performances at The Joan or even better a subscription to enjoy these all year round. The options are endless!